Well, we have com to an end to the computing class posts. The semester is over and I don't have to upload computing projects anymore.
I'll be honest I didn't do my absolute best on this project. At first it was very difficult to stay consistent on every post and project. I had a bumpy start, but that's ok. I learned a lot, I discovered many awesome programs that I didn't knew existed. Most importantly, I learned how to start my own blog!!
I really liked how we got to explore many aspects about blogging and technology, it was very interesting. What I really liked the most was the creative freedom that I had for this blog; and I would like to keep working on it. That's one of the main things I would like for this class in the future, to have more creative freedom and create the messages we want to create, but I know it will get there.
It really has been a hell of a semester and I had a lot of fun, even though there were ups and downs, I learned a lot and that's what matters and I hope to keep working on these posts in the future. I'll see you soon.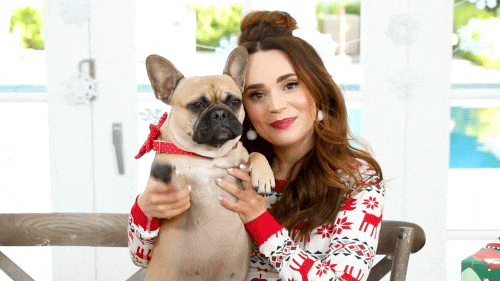 [source:
https://gph.to/2SvBkyY
]